French
Wedding Photography Testimonials
What joy to discover our wedding photos back from our honeymoon in Bali! They warm our heart. They are beautiful. All those that viewed the gallery agree. 1000 thanks for the marvelous wedding photography!
Anna & Julien, Wedding in Nice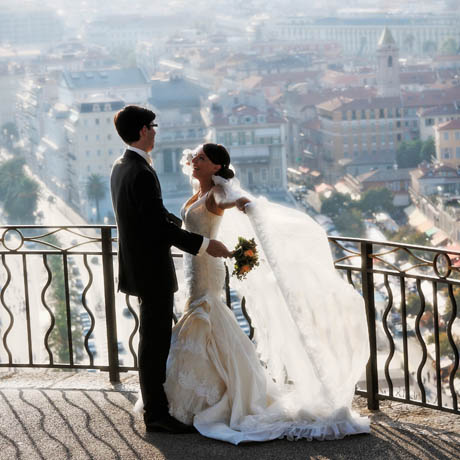 Your photos are suberb, the composition is incredible!
Céline & Cédric,
Wedding in Mougins le Park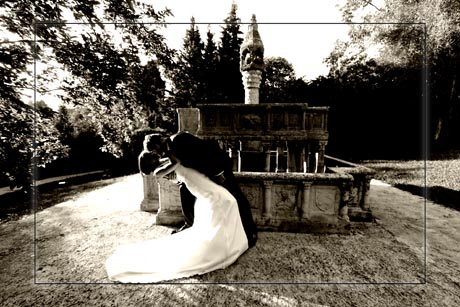 We just discovered the gallery which is absolutely amazing... We were touched to relive all the moments of our wedding - a huge bravo! Such great work...
Aurélie & Javier,
Wedding in Nice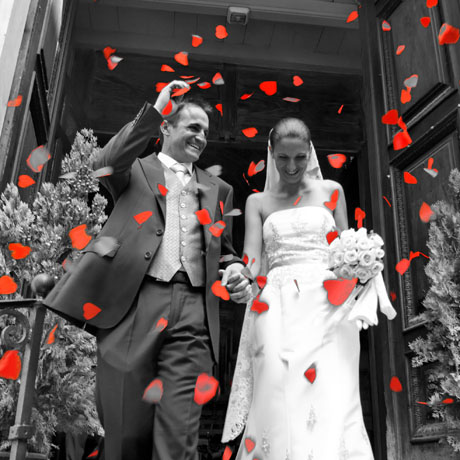 We are from Paris and discovered Blaise Fiedler on the internet. Blaise Fiedler was not only very professional but also a true artist in his photography of our wedding. Do not hesitate to contact his if you want perfect shots!
Emmanuel & Laurianne,
Wedding in St Jean Cap Ferrat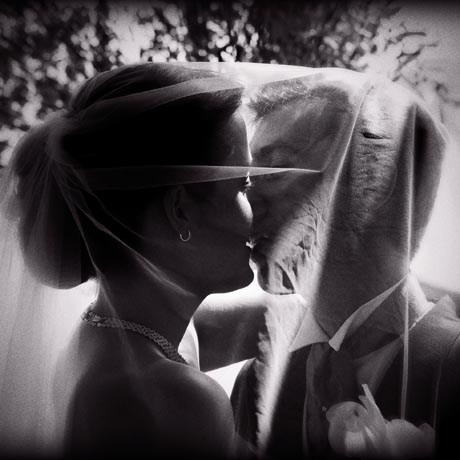 Congratulations on the gallery! The photos are magnificient, fantastic and even sometimes poetic. It's with tremendous emotion that we viewed them yesterday.
Our parents were also very impressed.
Tarek & Amélia,
Wedding in Eze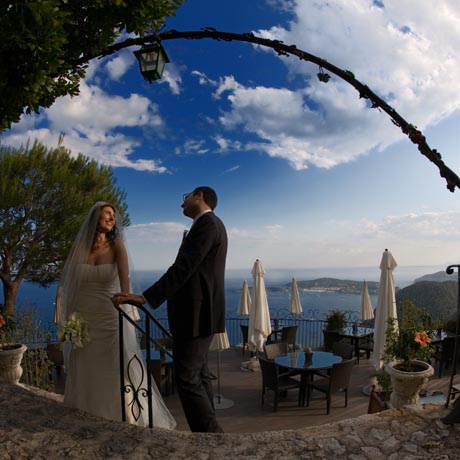 A huge thank you for a work remarkable in its intensity, sympathy and quality. All our guests salute a top delivery!
Luc & Choisy,
Wedding in Cannes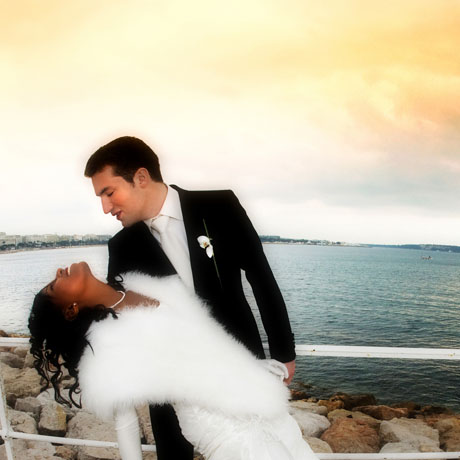 We would like to send you our most sincere thanks for our wedding photos. We just can't stop looking at them since we're back, and always with as much emotions. We are absolutely delighted with your work; not only by the quality of your photos, but also by the professionalism on the day of the wedding.
We would also like to share with you all the compliments we have received about you from our guests. You were able to immediately put them at ease - and this shows on our photos.
Phil & Aurélie,
Wedding in the Cap d'Antibes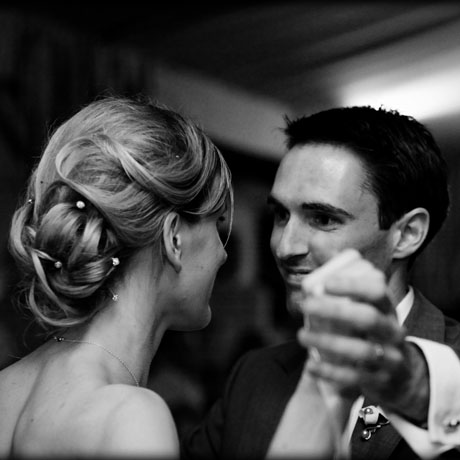 We leaped on your photos which are absolutely splendid and have a marvelous emotional feeling. You are a true artist.
Jean & Alexia,
Wedding in Mougins le Park
We look at our wedding photos several times a day. The photos are superb and make us look wonderful. All our friends were thrilled with your gallery and your personnality. We are completely grateful for this eternal gift.
Thank you from the deepst of our hearts for these incredible photos !!!!! We are touched. We never doubted that the photos would turn out great, but what an artist you are! The family was also very impressed.
Everybody also really enjoyed your presence at the wedding.
Toutes les personnes que nous avons croisées ces 2 derniers jours avaient le visage qui changeaient lorsqu'on les questionnaient à propos de toi et des photos. Que ce soit en tant que personne/présence le jour du mariage ou du resultat des photos, tu as vraiment été apprecié de tous. Même ceux que nous connaissons et qui ont aussi un don de photographe!
Robin & Florence
Wedding at la Font du Broc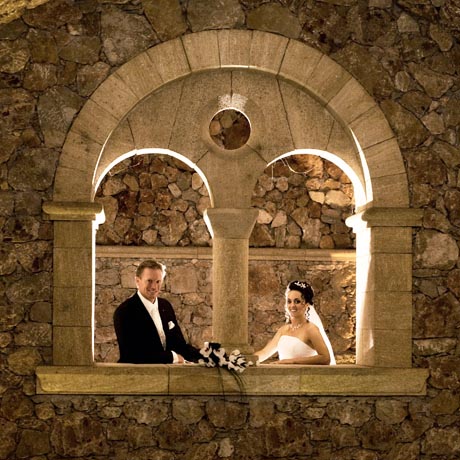 A photographer of exception for exceptionnal photos...
What pleasure to admire and admire again the magic of our wedding thanks to your fantastic work, of an exceptionnal quality. Thanks to you were are able to experience forever the joy of our happiest day. What are artist.
Each shot is a gem. The emotions are palpable, the choice of the moment is poetry.
Our friends and family are unanimous: they all enjoyed your personality, the gift of making everybody feel comfortable so that you were able to capture the most beautiful emotions...
A tremendous thank you.
Héloïse & Sébastien,
Wedding in Carros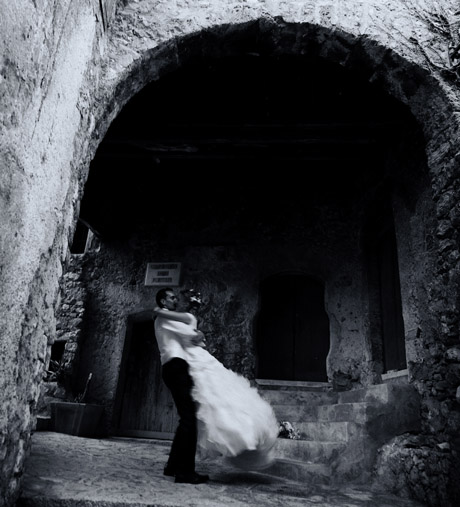 OH MY GOSH!!!
You did an absolutely amazing job!!!
We are so thrilled and happy with EVERY picture!
You are the best!
Brooke & Brian
Wedding in Monaco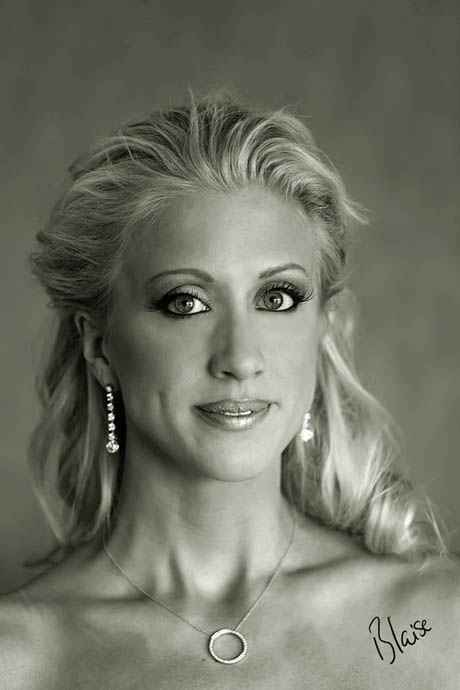 Thank you sooooooo much! Just from sharing my photos with family and friends, I'm receiving the best compliments. They feel as if the pictures came straight out of a magazine. Thanks for making me soo beautiful (I hope you didn't spend the entire 3 days airbrushing me) and our special occasion. Everyone who attended commented on your professionalism at the ceremony and the end results.
Everytime we flip through our pictures, we relive the ceremony and our emotions from that special day resurface... to me, there's no better gauge of quality of a photographer's work.
Patrice & Salomon,
Wedding in St Jean Cap Ferrat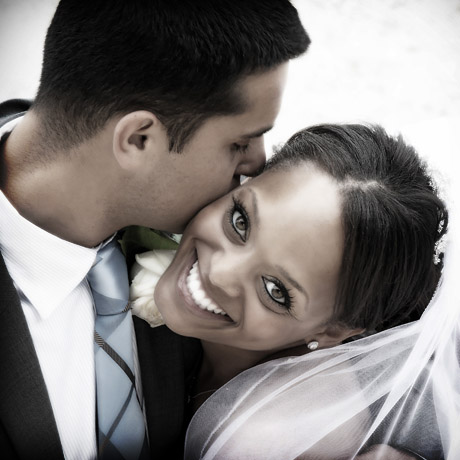 The Wedding Photographer's words
I am humbled by all these thanks. It's with joy and a great deal of passion that I photograph "my" bride and grooms. I'm thrilled that this enthusiasm is communicated to the people I photograph. I'm a perfectionnist who loves his job and loves pleasing.
Thank you to all those who have trusted me for their exceptionnal day.
Wedding Photography Navigation
Wedding photographer Antibes, Wedding in Grasse - for instance Bastide Saint Antoine, Photography in Beaulieu, Wedding photography in Cannes, France, Photography in Saint Jean Cap Ferrat, Wedding in the Cote d'Azur, Wedding photos Eze, Photographer in Monaco, Photography in Mougins, Wedding photographer in Nice, French Riviera photographer, Weddings in Vallauris and Biot, Wedding links and Directories